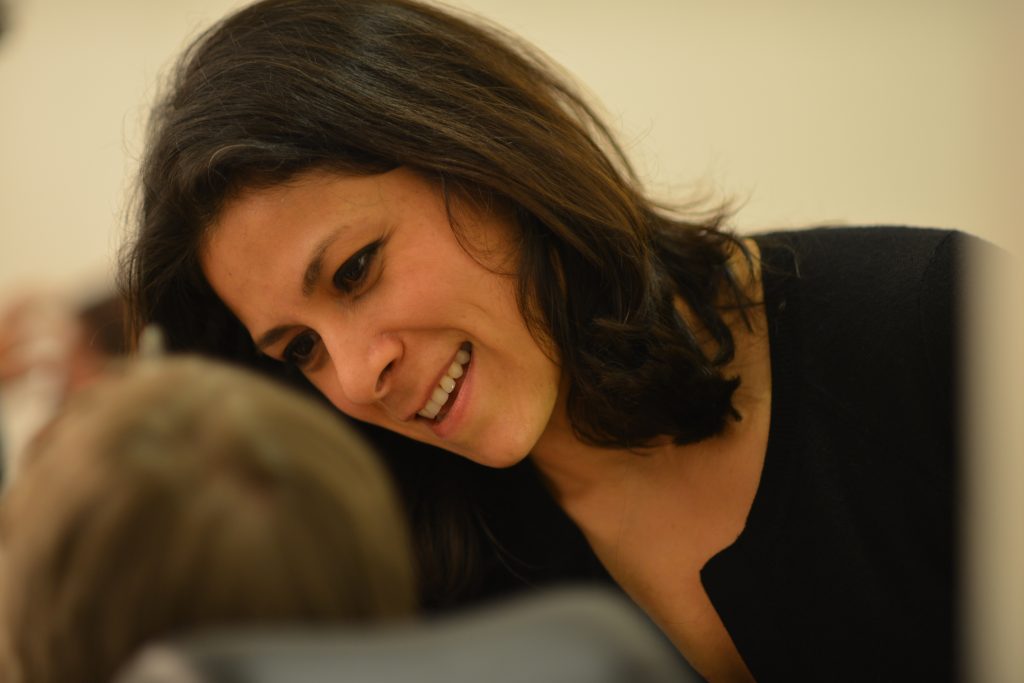 Vanessa Cogorno is a freelance make-up artist & hairstylist based in Belgium.
In 2009 she started her journey to this awe-inspiring world. Since then, she has been perfectioning her skills by participating in courses and workshops in England, The Netherlands, Belgium and Germany. 
Through the last 10 years, she has been building a diverse portfolio specialising herself in beauty, fashion, advertising, commercial & editorial photography and films.
Further to that, she acts as a Mastered Ambassador for Belgium and pursues desktop publisher and web developer courses as a complement to her visual arts skills.